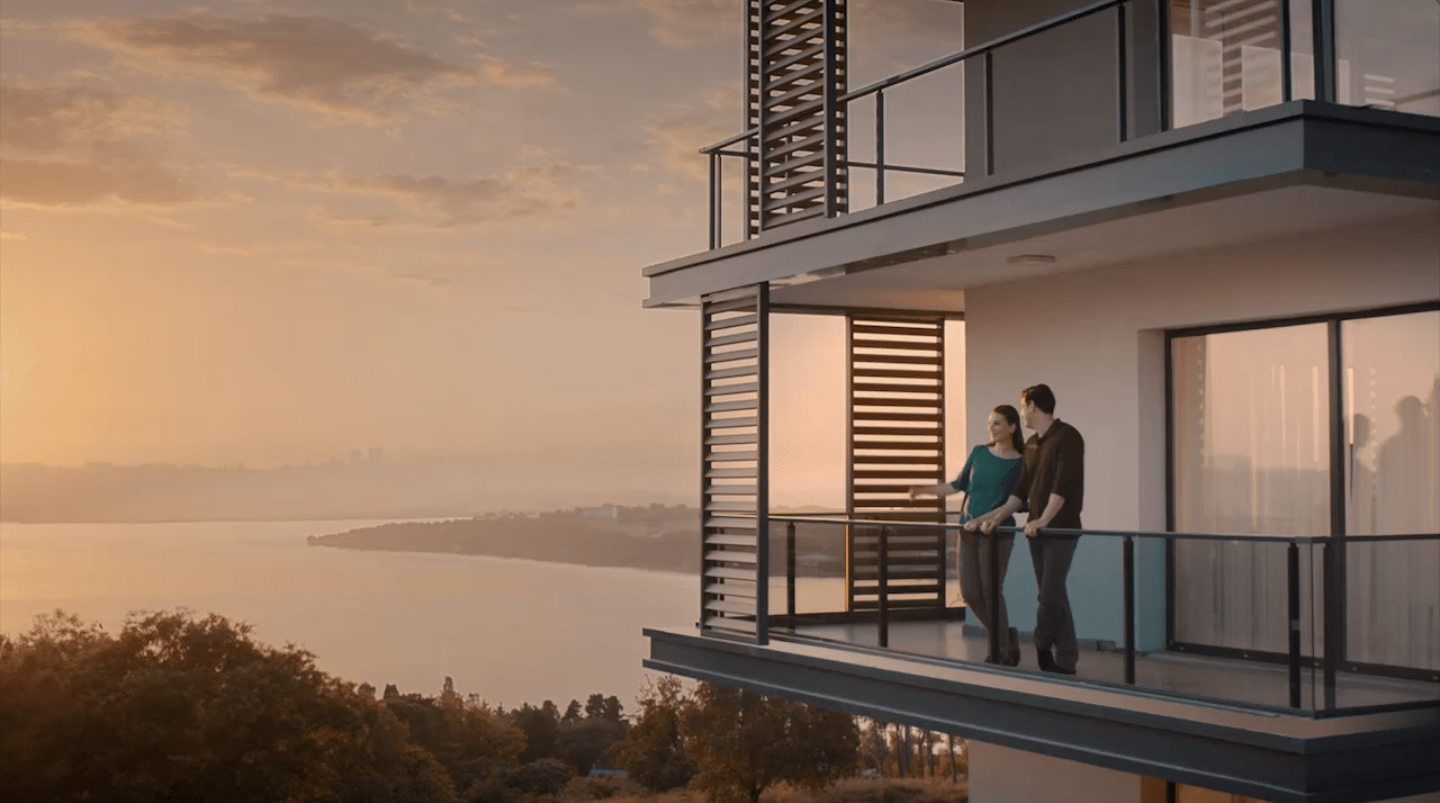 Now that you have made the huge step and taken the decision to buy property in Istanbul, you may have many questions about the various stages of the Turkey Property buying process.
Turkey Homes are here to make the process as simple and stress free as possible, guiding you though each step with advisors based in our head office in London UK and Istanbul, offering you all the assistance you will need to conquer the language barrier and lead you through all the legal elements involved, along with comprehensive advice with their great knowledge of the city and all its areas.
Choosing your ideal Istanbul Property
Before you begin your search of available property for sale in Istanbul, the first step is to set you maximum budget, as more often than not buyers will choose an area for various reasons and this can lead to great disappointment as some areas far outreach most budgets.
Once you have your budget fixed the question to ask yourself is your reason for purchasing real estate in Istanbul. Maybe you are a regular visitor to the city or someone looking to relocate to Istanbul and you are searching for property for your own personal use, or perhaps you are thinking of purchasing purely for investment which is by far the most popular reason for overseas buyers.
Now you can begin to look at the various areas and decide whether you want a key ready property ready to move in straight away, or whether to go for an off-plan property, whereby you can pay by stage payments with a low deposit usually at 0% APR, this way you get the chance to pick the best of the crop when looking at modern complexes, and by taking a look at our Istanbul area guide this will help you choose the right area to suit your lifestyle requirements and budget, and our advice on choosing the right property for you will also assist your search.
What are the costs involved when buying real estate in Turkey?
This is probably the biggest question of all – once you have your heart set on that one Istanbul property, you will no doubt ask what the hidden costs are. Turkey homes fee is 3% of the property purchase price, with added costs including translation fees, notary fees, transfer of title deeds (TAPU), title deeds registration, compulsory earthquake (DASK) insurance, legal fees and fees for the military check, all amounting to a rough purchase cost of 8.5%-9% of the total purchase price. Turkey Homes' full buyer guide can offer you a more detailed breakdown of the full costs involved.
What is the next stage?
Now that you have found the property you wish to buy and the funds or financing is in place, it is time to get the wheels of the Buying process rolling. This is the time that we check that everything for your desired property is in order and all paperwork is up to date i.e. checking that the property is legally registered, with title deed information matching records held by the land registry office, making sure there are no debt held on the property, and checking that the property has its habitation certificate (Iskan).
At this stage once we are satisfied that everything is in order, a contract will be drawn up between the buyer and seller, this may be a developer or private seller, and the process begins.
We always recommend the use of a solicitor in order to check all the legalities, either recommended by Turkey Homes or of course you can source your own. The contract is then notarised and at this stage a holding deposit will be required and once received the Military search will be filed, if required.
This search process can take up to 6-8 weeks depending on the individual areas, though often much quicker, and once completed the final stages can begin, first with purchasing the compulsory Dask insurance for earthquakes, this is needed before the title deeds can be transferred in to your name(s). You can now begin to enjoy your new home in Turkey, though our services are not over yet, we will also assist you in transferring the household utilities into your name, and take you shopping for you furniture if you have purchased a newly built home.
At this point Turkey Homes wish you luck and happy life in your new home in Istanbul, however we will always be around to assist you with our excellent after-sales service too.